Staff Learning & Development Workshops
Operations Management Consulting
1-1 Support for Leaders
Emerging Leaders skill building
Situation specific solutions for conflict resolution
Mock interviews to assist your job searching process
We understand that individuals seek guidance outside of their organization, therefore full discretion and confidentiality are our utmost priority.
Clients can rest assured that all information is kept classified.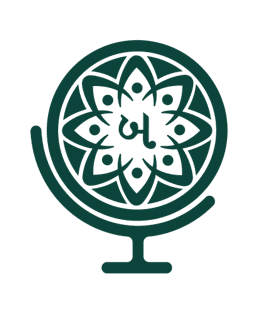 Operations Management Consulting
WHAT'S YOUR CAUSE?© 
Let's work through this unique model for your new business!
Strategic Planning & Budgeting Analytics
Process Improvement & Productivity Gains
Employee Retention & Succession Planning
Vision & Goal Setting Sessions
Customer Satisfaction & Retention Management
Leadership Training & Tutoring
 3P – LESSONS IN LEADERSHIP© 
Let's book a team session to discuss these essential tools for all leaders!
1 to 1 leadership skill development sessions
New team building & existing team cohesion strategies
Emerging leader support and guidance
1 to 1 conflict/crisis resolution sessions
Job Interview Preparation
Turn to us for Mock Interviews to help you with interviews
Minimize nervousness, increase confidence, gain feedback
Full discretion and confidentially guaranteed
Workshops, Webinars, Guest Speaker, Panels
Collaborative approach to create content relevant to your team/organization's goals
Staff Professional Development & Team Development
Corporate Travel Management & Hospitality expertise
Operations Management Success Planning & Strategies
We offer a safe & comfortable environment for clients to be candid about their challenges, leading to personalized solutions.
We provide confidential services to clients during their job searching process.