Supporting individuals who seek skillS strengthening
LEADERSHIP development & OPERATIONAL GUIDANCE
Experienced Operations Leader & Consultant
Dance Fitness Enthusiast | Volunteer | Philanthropist 
Executive MBA – Ivey School of Business 
Leadership Essentials – Continuing Studies University of Toronto
Maxwell Leadership – Certified Instructor & Licensed Content Trainer
Facilitating Meetings with Ease – Facilitation First Inc.
3-time Award Winning Operations Leader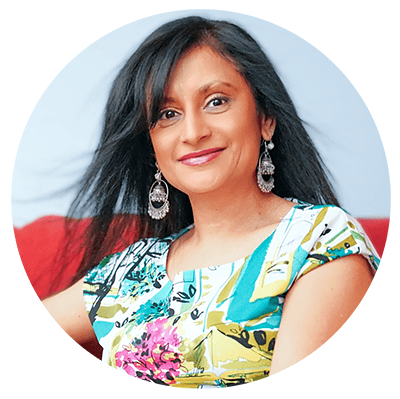 About
Supporting emerging & existing leaders, assisting newcomers to build a strong Canadian future.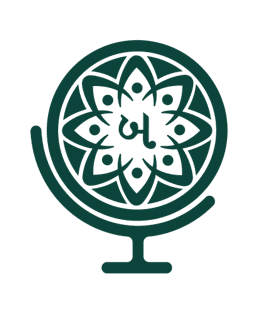 Bhavini immigrated as a young child with her sister and parents, who were 2-time immigrants. She experienced firsthand the journey of newcomers to Canada with limited resources for support, racial inequities and barriers. She also witnessed many struggles of the job searching process that family and friends were faced with. 
Some of those challenges became motivating factors behind her pursuit of continuous learning and creating a business providing support to the next generation of Canadians. Solutions focused on leadership development, empowering women & newcomers. 
Her expertise in Operations Management delivers results, efficient processes and strategy planning to new business owners or to organizations considering a re-vamp of their existing practices. 
Building a strong Canadian future is one of our guiding principles. Combining life experiences with leadership lessons & continuing education to pay it forward is a priority for Be a Leader.  
We empower clients with practical tools & solutions that can be put into daily practice.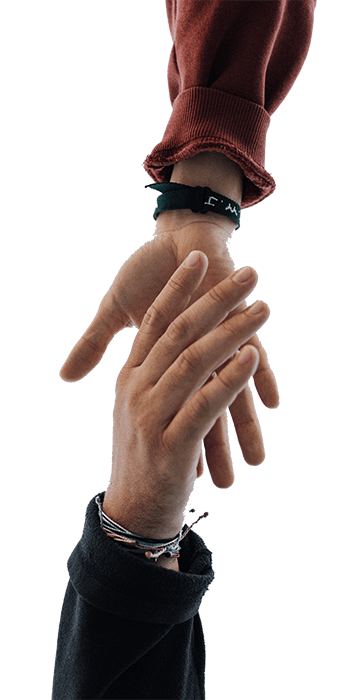 Steering Committee Member – Alzheimer Society of Ontario
Diversity, Equity & Inclusion Alzheimer Society Review & Evaluation. Along with the Centre for Community Based Research, this project is to establish equitable access to Dementia care in Ontario
Mentor – Toronto Region Immigrant Employment Council (TRIEC)
TRIEC matches a mentee who is a newcomer to Canada and is a job seeker or recently employed to a mentor who can provide support, conversation, and guidance as they transition into a new environment.
Caregiver Advisory Group – The Ontario Caregiver Organization
The Caregiver Advisory Group meets with the CEO to actively participate in discussions sharing expertise, guidance, and insights. The group generates ideas and provides input/feedback on topics to better inform and involve stakeholders.
Workshop Facilitator and Health Mentor – University of Toronto
Centre for Advancing Collaborative Healthcare & Education; Providing guidance as a Caregiver Facilitator & Health Mentor for case study workshops attended by healthcare professionals from 11 health science programs at U of T.
Fundraiser Planner – Private Events
Alzheimer Society Peel, Parkdale Project Read, Indus Community Services.