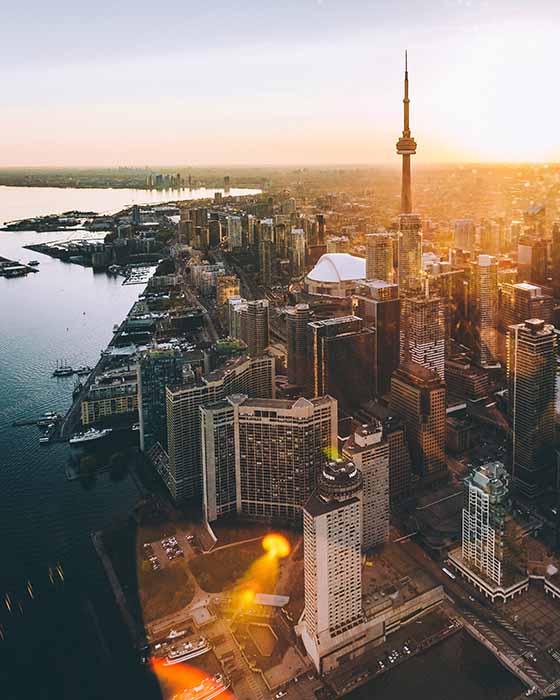 PARTNER WITH US! 
Bringing expertise and knowledge to your organization
built on lived experience. 
Skill Development sessions
Mock Interviews to prepare for job search
Confidence Building tips 
Health & Wellness activities 
Leadership lessons workshops
*CAMH & IRCC Certified – Immigrant & Refugee Mental Health Course 
We empower newcomers with practical tools & solutions that help them succeed as they adjust to their new chapter in Canada.